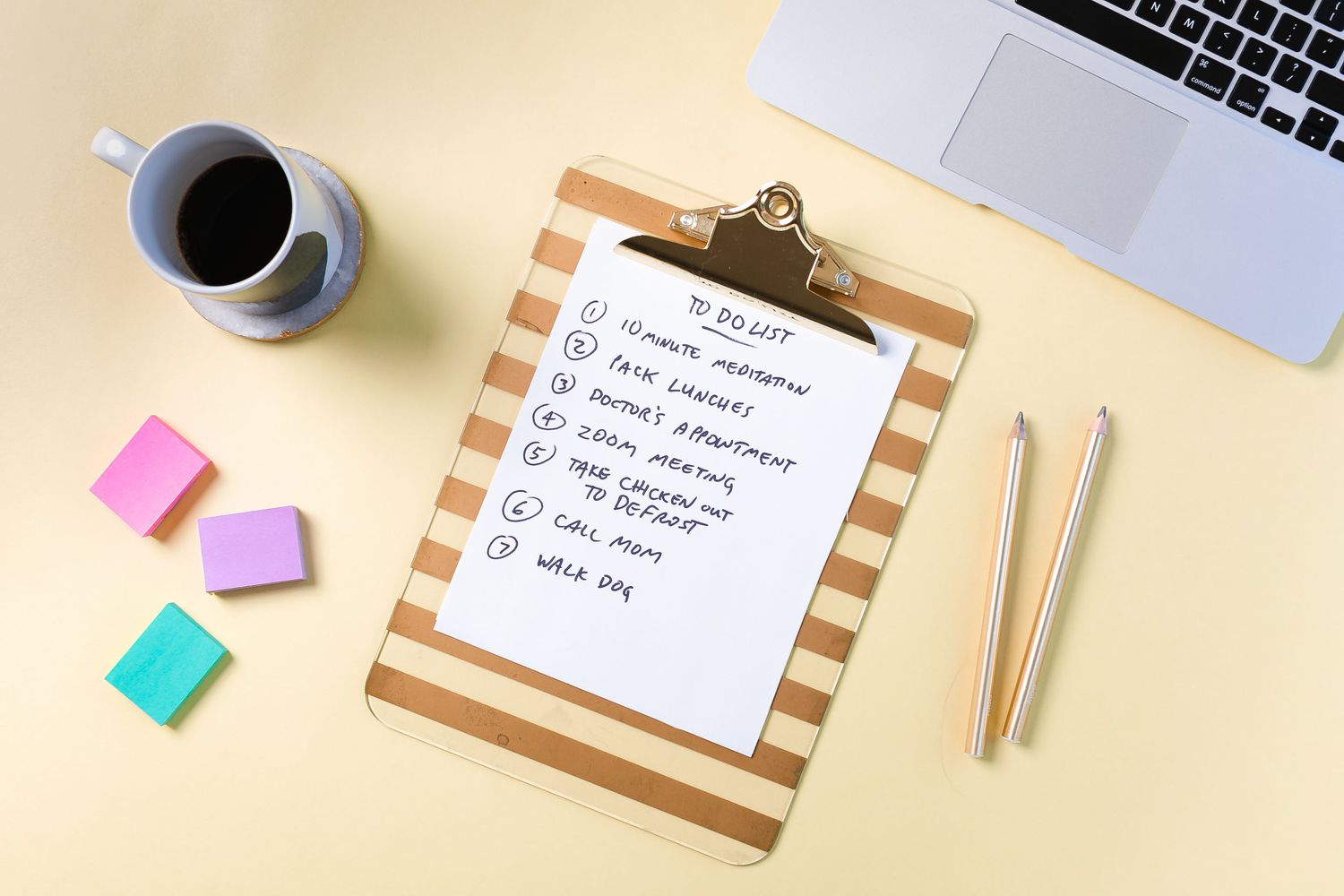 Our bodies and minds have a hard time slowing down, and finding a moment to relax can sometimes feel impossible as a result. This is where CBD (cannabidiol) comes in!
CBD is a natural chemical compound that is found in the cannabis plant. Unlike its cousin THC (tetrahydrocannabinol), CBD will not cause any psychoactive effects. Most CBD users report feeling systemic. They feel a decrease in pain and stress and an increase in relaxation.
CBD can be therapeutic for the mind. If you're like the 70% of Americans who have trouble sleeping, CBD can help you. If you have trouble unwinding, CBD can help ease any anxiety or depression you may be feeling.
It can also be therapeutic for your body as well. CBD can help ease any pain and discomfort you may feel from chronic illness. Some studies also show that CBD can help enhance hair growth.
No matter what your CBD needs are, coming up with a self-care routine, it is important to customize it to your own personal needs. CBD can come in a variety of product types, so you can customize your usage to your own personal needs too!
You can incorporate CBD into your routine through topicals, oils, beauty products, capsules, drinks, gummies, metaphysical, tincture, water soluble, and even incense. Holladay CBD offers most types of CBD products, so you can choose which product is best for you.
Here are 6 products you can buy from Holladay CBD to help you get started on a wellness routine:
Indulge your sweet tooth with some of our best selling gummies
Relax your muscle with some of our best selling topicals
 Set the mood with some of our best selling incense burners!